ENTER YOUR BUSINESS NAME AND DISCOVER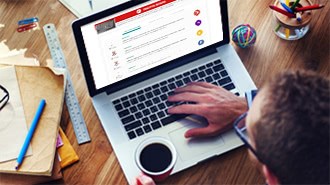 What Customers Are Saying About You Online
Get a comprehensive sentiment analysis from all the customers who left reviews for you online! Immediately learn about areas where you shine and the ones that need improvement!
Why You Might Be Struggling to Get More Customers
See all the issues your business is facing with its online presence, visibility, reputation and learn how to fix it!